The A77 is a network upon which packets and bundles of information and goods flow between Scotland and Northern Ireland. Beginning over water in Glasgow, the A77 runs south to the ferry ports of Cairnryan before running out to the sea again at its end in Portpatrick. It is one of the most dangerous roads in Scotland.

This timeline, the A77, diverts itself alongside the dense geological formations of the 'Ballantrae Complex', a time-map that forms the coastline between Girvan and Ballantrae. On this section of the A77 sits 'Kennedy's Pass', a segment of road where the tarmac struggles to cling to the violent, varied, and dense rocks that envelop it.
hat envelop it.

More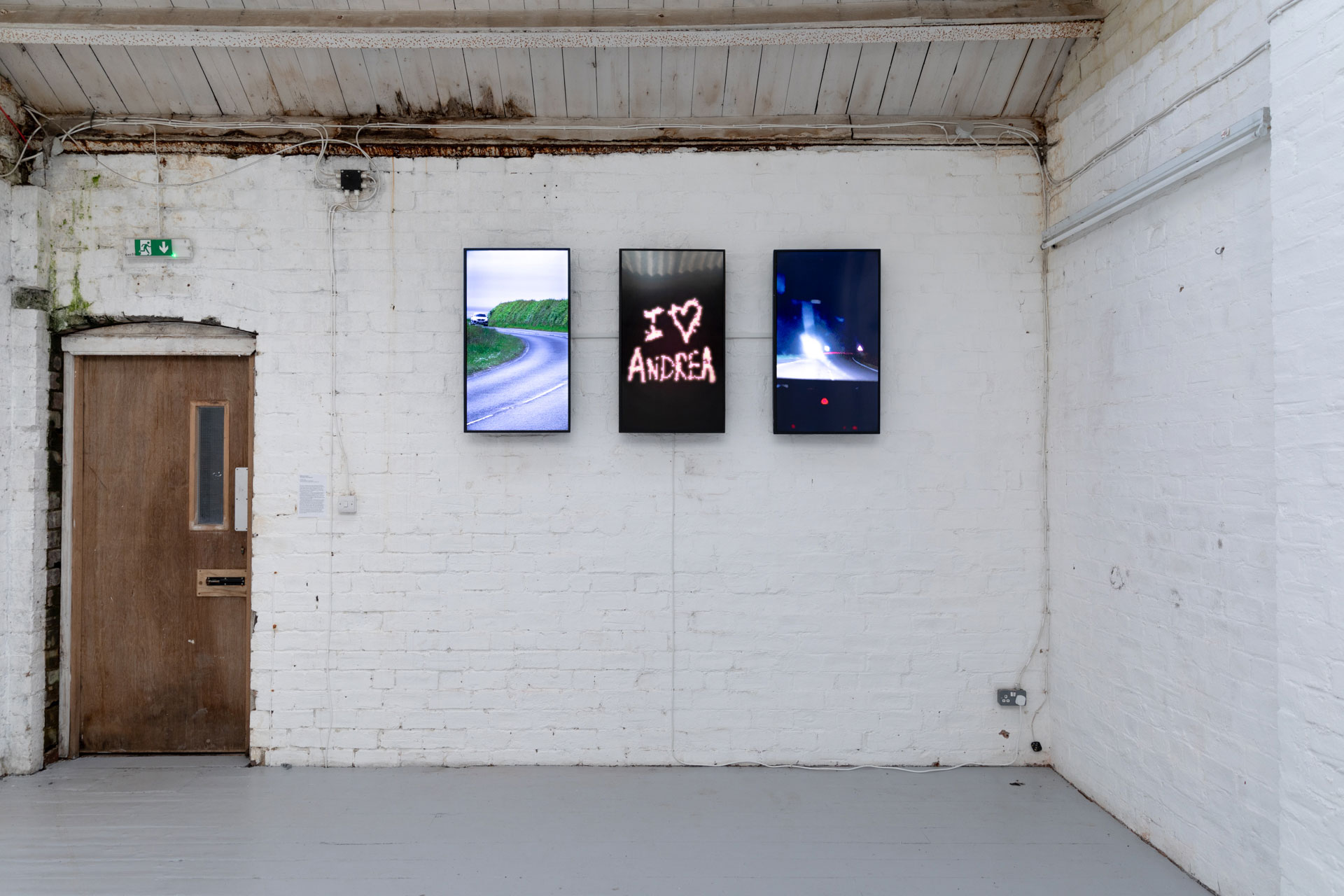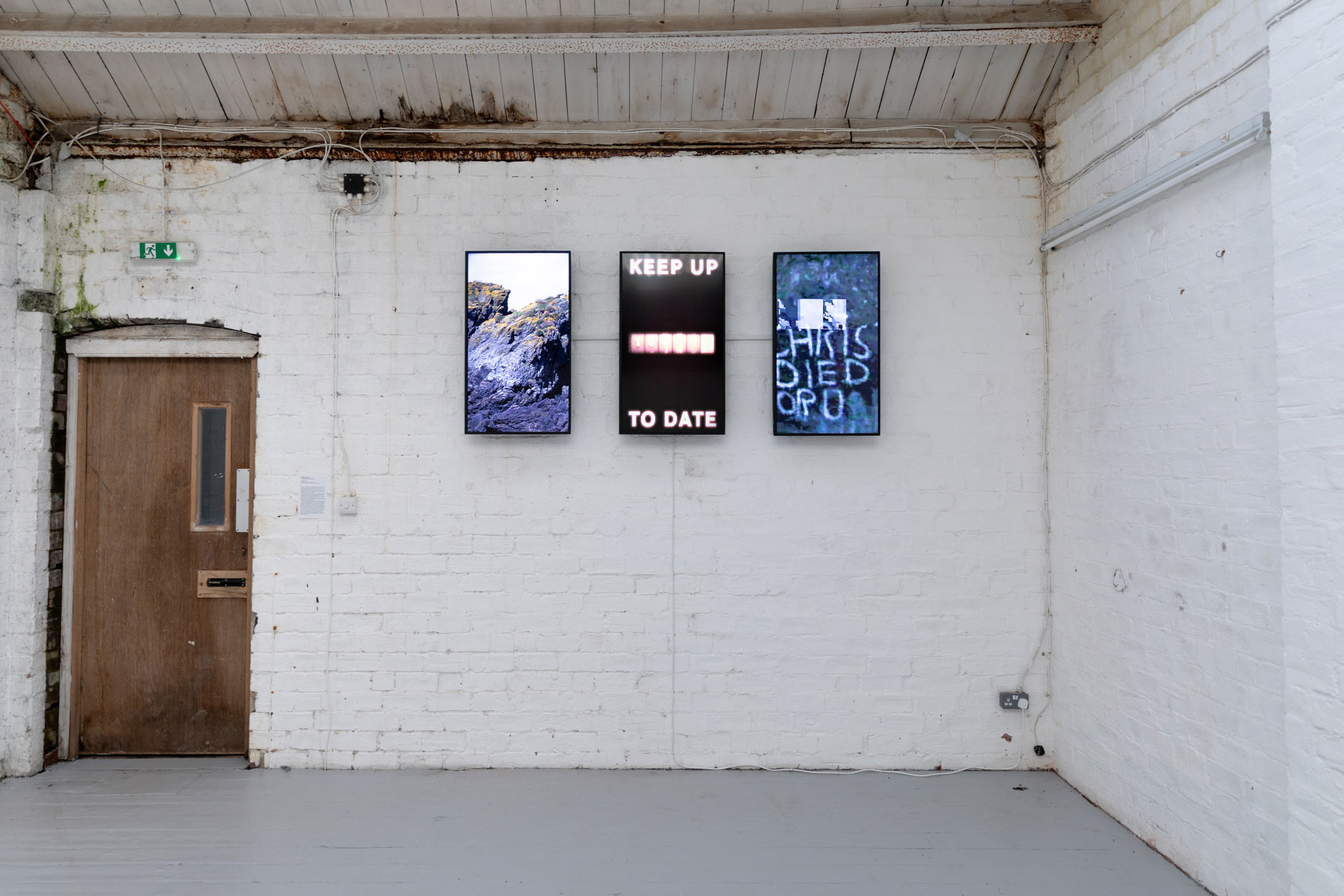 THEY COULD NOT BE SEEN

2021
https://gsamfa.com/glue/site-sight/matthew-cosslett/


Rurality exposes. Contrary to how rural places are often imagined, isolation in a landscape does not promote a feeling of erasure or invisibility. Scanning the hills alone, standing rural, promotes an inescapable visibility, an unavoidable vision, a present that cannot be diverted. This is not the sublime; this is sight, this is the feeling of being seen.

Narratives of survival preparation pecker online landscapes; move to the hills, move to a rural place to hide..


More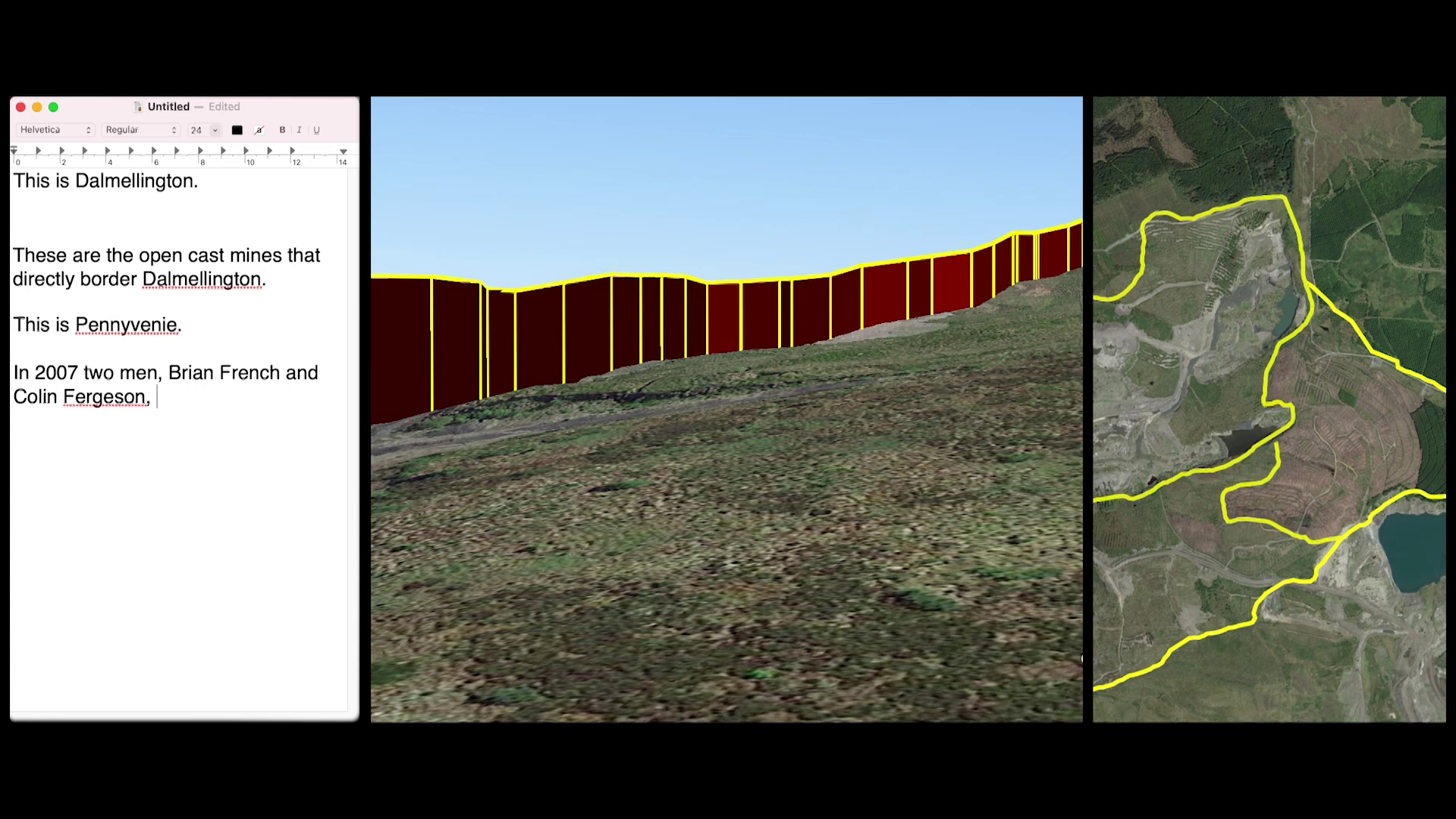 A PRESENT TO THE SON OF THE DUKE OF WELLINGTON ON THE OCCASION OF HIS TWENTY FIRST BIRTHDAY

2020
This film interrogates the violence of Scotland's landscape, the construction of myth and meaning, and the imposition of histories onto these violent sites. It questions assumptions about the Scottish landscape and sees Scotland as a construction, an imagined space; deeply loaded and contradictory. It is also primarily concerned with the image, and the image's role as constructor and propagator of dangerous, reductive narratives.


More
SERENITY
2020
A semi-fictionalised story written in collaboration with the GPT-2 algorithm with imagery generated in response by the BigGAN algorithm.